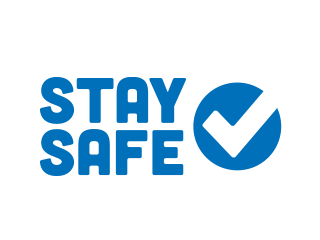 If you would like to purchase a gift card to be used at a later date let us know by using this form.
A Great Place to Eat in Petoskey, Michigan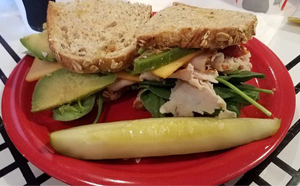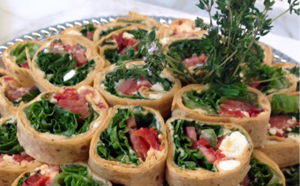 The entire staff at Julienne Tomatoes has worked very hard to make this restaurant a success. It is very rewarding to be recognized by our customers as well as respected publications for our food, service and employees. Thank You!
We are living our dream in Northern Michigan and invite you to stop in and enjoy our passion. Expect great recipes using locally grown ingredients.
We are committed to great food, fresh baked goods, housemade soups and service with a smile every time.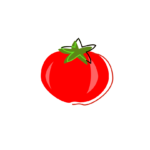 "Best Caterer" in Northwest Michigan
Petoskey News Review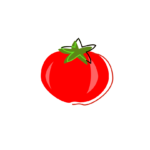 "Best Lunch" in Petoskey
Northern Express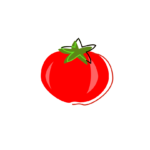 "As American as Cherry Pie"
The New York Times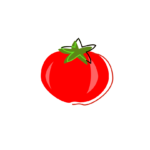 "Best Dessert" in Northern Michigan
The Graphic Magazine
Why not have your next party at Julienne Tomatoes?
Julienne Tomatoes offers a quaint and private setting for a unique event.  We have comfortable seating for up to 35 people.  It is a convenient venue for an open house as well.  The benefit of having your own private space to gather or celebrate is great.  In the summer months you are welcome to enjoy the outside dining area.  You can choose from sit down or buffet service for meals or have hors doeuvres passed for a cocktail party.  
Serving our Community & Customers Since 2003
Julie and her crew work hard to serve fresh, healthy, local, food in northern Michigan
Building of Great History
We are proud to portray the history of our home on Howard St. which has housed 8 different businesses since 1897
Dave Simcox
2021-09-30T22:19:35+0000
Great place for breakfast or lunch
Becky Dozhier
2021-09-26T00:17:31+0000
I love that you use Boar's Head deli meats. The California Club was fresh & amazing! By far the best sandwich I have

...

had in a long time. We will certainly stop back again 😊

read more
Kathy Warner
2021-09-25T16:43:59+0000
Great food and customer service! It's on our list of must stop to eat every time we vacation in Petoskey.
Grace Bono Van Hecke
2021-09-15T11:32:30+0000
Always a favorite when we are in Petoskey Excellent food and great service5 star plus!
Based on 119 Reviews

Michele M.
2019-10-18 06:58:43
This restaurant is an institution. Always great food and staff. I enjoy their house made soups and the Greek is my personal favorite salad. Always busy,...